Gli Hitmaker australiani PNAU  per la prima volta insieme ai pionieri multiplatino dell'alt-electro  EMPIRE OF THE SUN
NEL NUOVO STREPITOSO SINGOLO SU RADIO KISS KISS DA VENERDÌ 20 OTTOBRE "AEIOU"
Entrerà in rotazione radiofonica da venerdì 20 ottobre "AEIOU", il nuovo singolo degli hitmaker australiani PNAU insieme ai pionieri dell'alt-electro EMPIRE OF THE SUN!
Con miliardi di stream e diversi singoli che hanno conquistato le vette delle classifiche, da due decadi a questa parte PNAU e Empire Of The Sun hanno ridisegnato i confini della musica elettronica.
Per la prima volta insieme, i due gruppi multiplatino uniscono le forze in questo singolo caratterizzato dall'inconfondibile voce ultraterrena di Luke Steele (Empire Of The Sun) unita al tipico sound da dancefloor dei PNAU.
"AEIOU" è il primo singolo degli Empire Of The Sun dopo sette anni e si affianca all'annuncio del nuovo sesto album dei PNAU "HYPERBOLIC", in uscita nel 2024.
PNAU (Nick Littlemore, Peter Mayes, Sam Littlemore) e Empire of the Sun (Nick Littlemore, Luke Steele) sono coesistiti per anni come due dei molti progetti artistici di Nick Littlemore, ma fino ad oggi non erano mai stati protagonisti di una collaborazione.
"Questo brano è un sogno che si realizza, per noi – spiega Nick Littlemore – Abbiamo avuto l'idea di una canzone basata sulle vocali molto prima di incontrare Elton, ma non si era mai concretizzata fino ad ora: è valsa la pena aspettare. Finalmente presentiamo in grande stile una collaborazione con Empire Of The Sun! Una voce come nessun'altra, lascia che ti trasporti sulla pista da ballo"
"Questa canzone è un invito a non lasciare che il giardino dell'Eden dentro di noi sia corrotto dal mondo" aggiunge Luke Steele.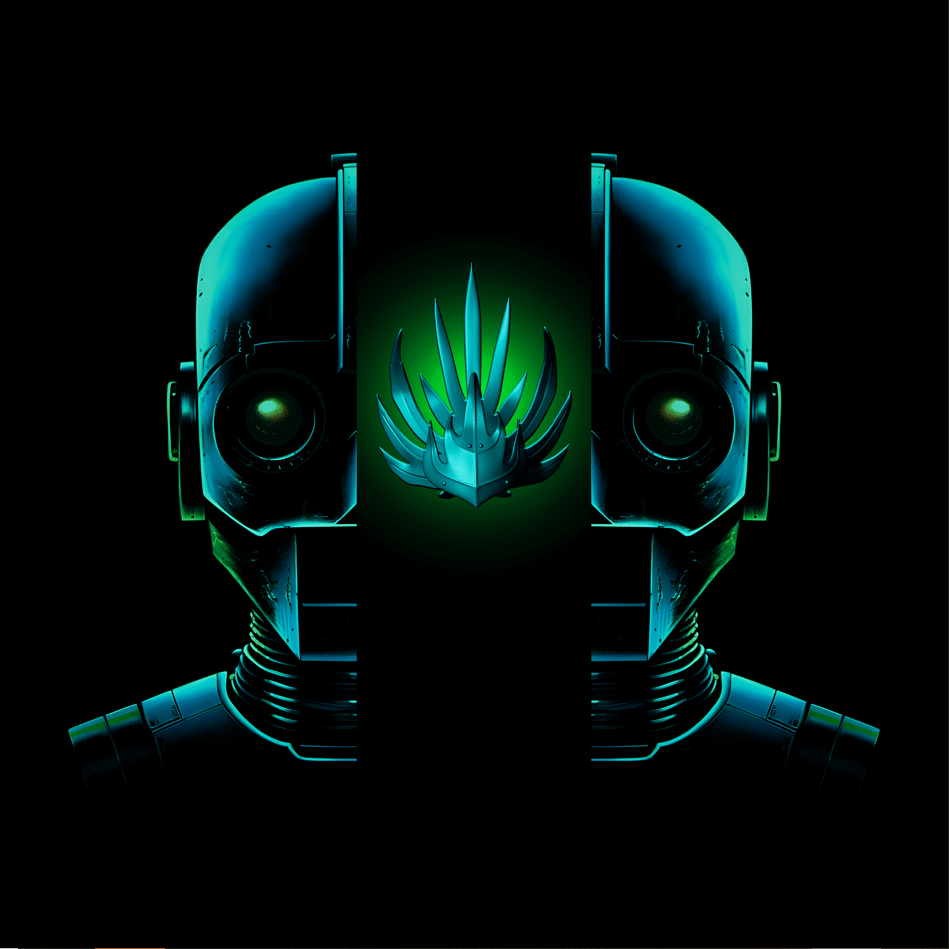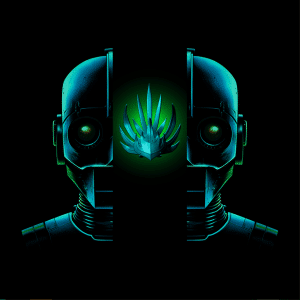 AEIOU – TESTO
A E I O you should look inside
You should look inside yourself
How far we go to find our home
When the people we love
Are the ones that we know
Emerald silver and gold
Too young to know we lose our glow
It can really go
I wish it ain't so
Come bring me on home
A E I O you should look inside
You should look inside yourself
How come it's so
Till we get to know
How good life can go
We lose the control
It's too late to say no
How hard we go in Tokyo
Don't sell your one soul
True faith meets your woes
True faith in the goal
A E I O you should look inside
You should look inside yourself
A E I O you should look inside
You should look inside yourself
A E I O you should look inside
You should look inside yourself
You should look inside
You should look inside
You should look inside yourself