Youtube musica
"Let Somebody Go" è il singolo dei Coldplay con Selena Gomez. È estratto dal nono album della band britannica "Music of the Spheres", del 2021, che ha già superato il miliardo di streams.
Il brano racconta dell'amore tra due persone che devono imparare a dirsi addio e che, se è stato vero amore, devono imparare ad accettarlo.
Lo spettacolare video in bianco e nero di "Let Somebody Go" è ispirato ad Escher. È stato diretto da Dave Meyers e ideato e coreografato insieme a Yoann Bourgeois.
Già in passato Dave Meyers aveva collaborato con i Coldplay, quando si è occupato della direzione dei videoclip di successo di "Higher Power" e "My Universe", con i BTS.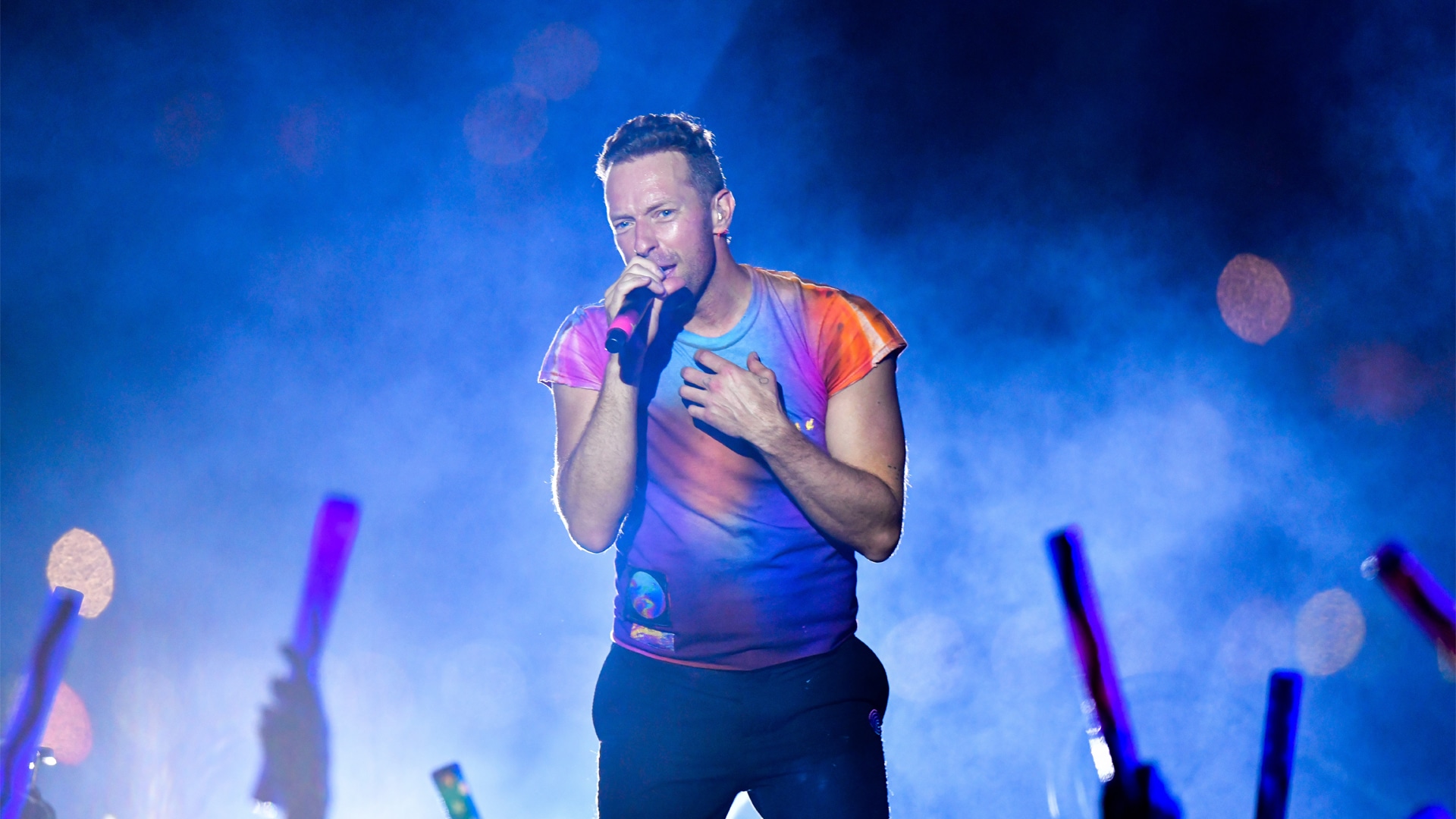 Coldplay X Selena Gomez – Let Somebody Go – TESTO
We had that kind of love
I thought that it would never end
Oh, my lover, oh, my other, oh, my friend
We talked around in circles and
We talked around and then
I loved you to the moon and back again
You gave everything this golden glow
Now turn off all the stars 'cause this I know
That it hurts like so
To let somebody go
All the storms we weathered
Everything that we went through
Now, without you, what on earth am I to do?
When I called the mathematicians and I ask them to explain
They said love is only equal to the pain
And when everything was going wrong
You could turn my sorrow into song
Oh, it hurts like so
To let somebody go
To let somebody go
Oh-oh (oh-oh)
Oh-oh
(Let somebody, let somebody go) yeah
Oh, oh-oh (oh), when you love somebody (oh)
When you love somebody (oh)
Got to let somebody know
Oh, oh-oh (oh), when you love somebody (oh)
When you love somebody (oh)
Got to let somebody know
So, when you love somebody
When you love somebody
Then it hurts like so
To let somebody go
It hurts like so
To let somebody go
But you're still with me, now I know
(Let somebody, let somebody go)
Oh-oh (let somebody, let somebody go)
But you're still with me, now I know