SU RADIO KISS KISS DAL 3 MARZO BABY SAID SINGOLO ESTRATTO DAL NUOVO ALBUM "RUSH!"
Da venerdì 3 marzo 2023 in radio "Baby Said", il singolo dei Måneskin estratto dal nuovo album "RUSH!", uscito il 20 gennaio scorso e balzato al n.1 in classifica in 15 paesi e in top in 5 in 20 paesi. Il disco, prodotto da Max Martin e Fabrizio Ferraguzzo, ha raggiunto oltre 700 milioni di stream.
Dopo i SOLD OUT in Messico, Canada, Nord America e Sud America del 2022, è ripartito dall'Italia il LOUD KIDS TOUR, che vedrà i Måneskin protagonisti di ben 32 concerti nei più grandi palazzetti d'Europa.
Questa seconda parte del tour, prodotto e organizzato da Vivo Concerti, ha già collezionato ben 29 date SOLD OUT e conta oltre 350.000 biglietti venduti, a cui seguiranno le cinque attesissime date evento negli stadi – con oltre 220.000 biglietti già venduti -, previste per l'estate 2023: 16 luglio allo Stadio Nereo Rocco di Trieste, 20 e 21 luglio allo Stadio Olimpico di Roma e il 24 (SOLD OUT) e 25 luglio allo Stadio San Siro di Milano.
La discografia dei Måneskin conta attualmente 328 certificazioni a livello mondiale, con 18 dischi di diamante, 259 dischi di platino e 51 dischi d'oro. La band ha ottenuto la nomination ai Grammy Awards nella categoria "Best New Artist", e tra i prestigiosi riconoscimenti ricevuti nel 2022 ci sono Favorite Rock Song agli American Music Awards con "Beggin'" e Best Alternative Video agli MTV Video Music Awards per il videoclip di "I WANNA BE YOUR SLAVE" (la prima volta in assoluto per un artista italiano), brano che si è aggiudicato anche il riconoscimento di Top Rock Song ai Billboard Music Awards. I Måneskin sono inoltre stati premiati come Best New Alternative Artist agli iHeart Music Awards 2022, dove per la prossima edizione hanno ricevuto ben due nomination: Best Group Of The Year e Alternative Artist Of The Year.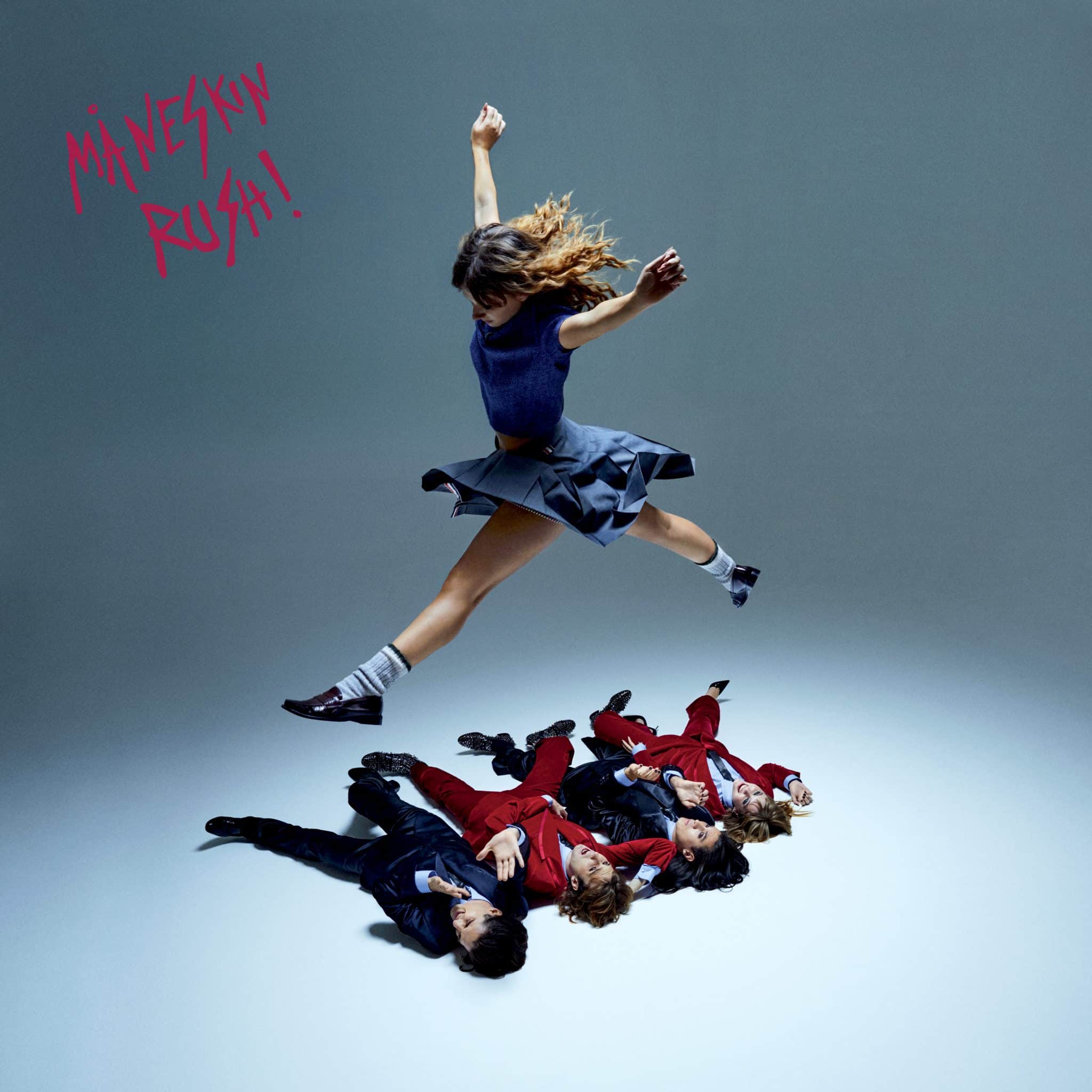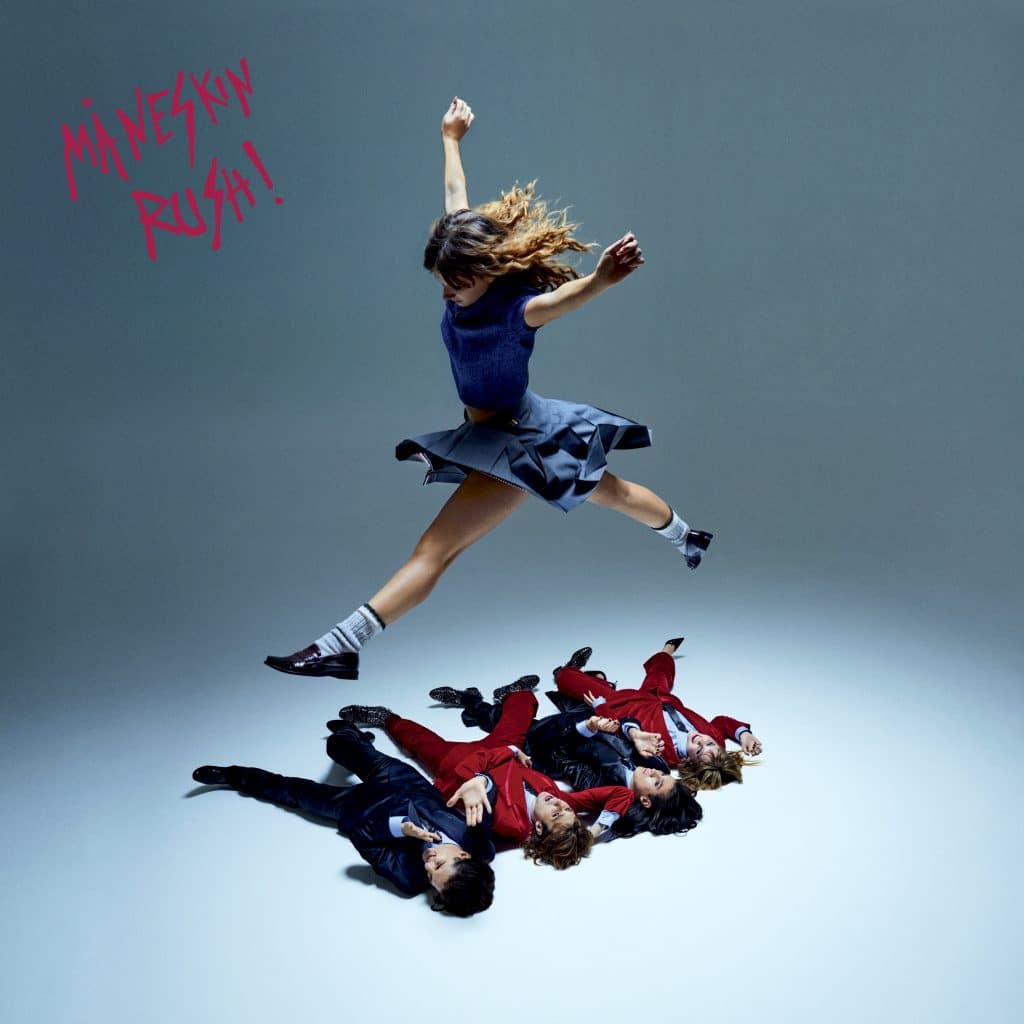 BABY SAID – TESTO
What's your thoughts about religion?
Are you close to your mother?
Tell me 'bout your dream vacation
And all of your ex lovers
Tell me now
"What's that look on your face?"
She puts her hand on my lips begging
Please end this conversation
Baby said
When you're talking I go dead
Shut your mouth, give me your head (uh-uh-uh-uh)
I know you really want to
Baby said
"Let me taste your silhouette"
"You can talk between my legs" (uh-uh-uh-uh)
I know you really want to
Tell me what's your favorite color?
And all of your ambitions
I'm not afraid of you being vulgar
But why are you so vicious?
Tell me now
"What's that look on your face?"
She puts her hand on my lips begging
Please end this conversation
Baby said
When you're talking I go dead
Shut your mouth, give me your head (uh-uh-uh-uh)
I know you really want to
Baby said
Let me taste your silhouette
You can talk between my legs (uh-uh-uh-uh)
I know you really want to
I was running and running and running and running and running after you
I was running and running and running and running and running after you
I was crying and loving while you were just coming and hauling at the moon
Yeah, you were running and running and running away from this conversation
Baby said
When you're talking I go dead
Shut your mouth, give me your head (uh-uh-uh-uh)
I know you really want to
Baby said
Let me taste your silhouette
You can talk between my legs (uh-uh-uh-uh)
I know you really want to (waoh)
I wish she didn't but my baby said
I wish she didn't but my baby said
I wish she didn't but my baby said
I wish she didn't but my baby said