YouTube musica
Lizzo è tornata con il nuovo singolo "About Damn Time". Questo brano è un inno alla self-confidence, al riconoscere il valore e la forza di se stessi.
Il suo album del 2019, CUZ I LOVE YOU, con hit quali Juice, Good As Hell e Truth Hurts, ha segnato un cambiamento nella musica e nella cultura contemporanea.
Il singolo Truth Hurts ha raggiunto la #1 della Billboard Hot 100 e ci è rimasta per 7 settimane segnando la #1 più longeva di una artista rap femminile così consacrando Lizzo come la terza artista Rap a raggiungere la vetta di questa classifica senza un featuring.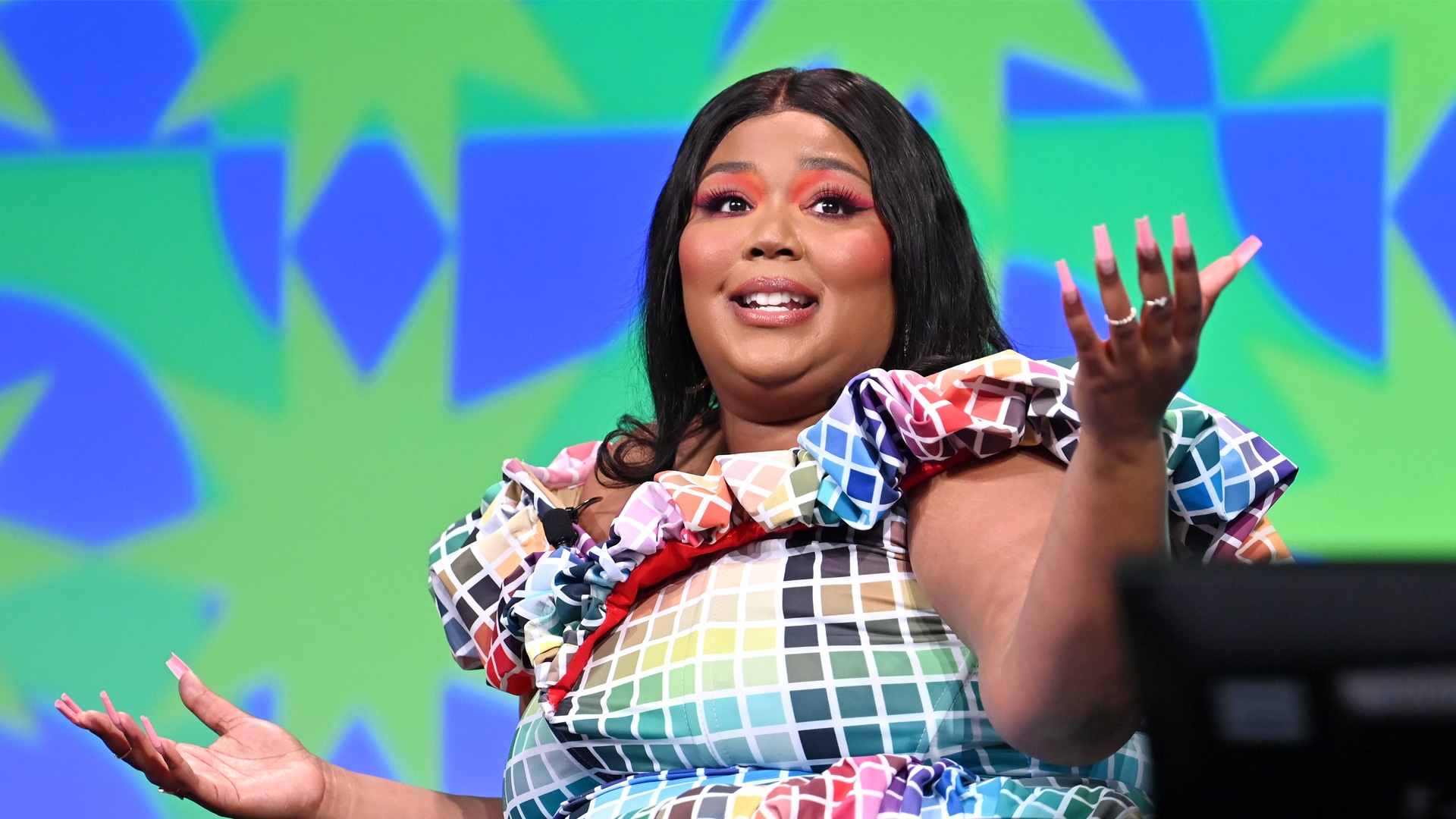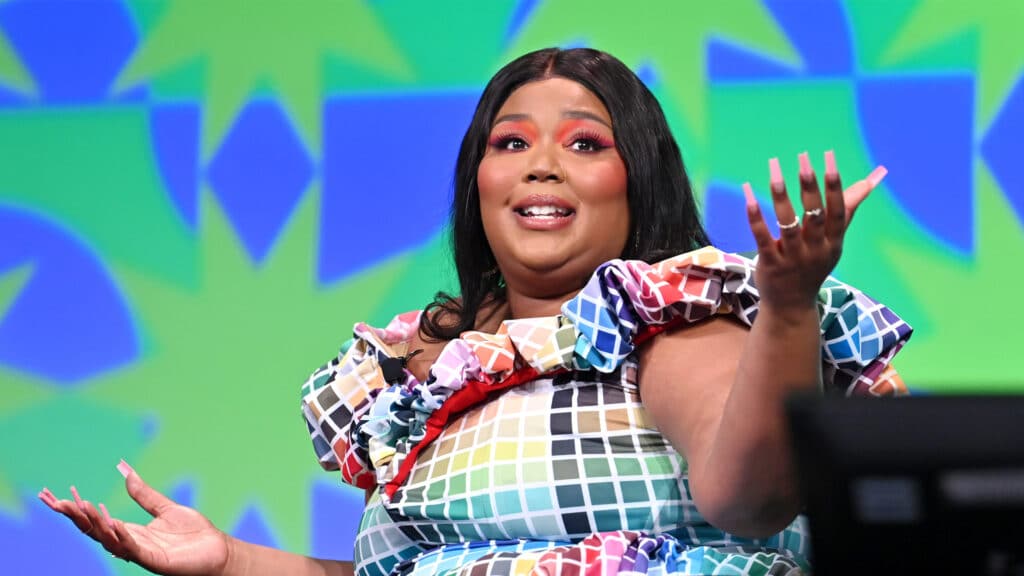 Lizzo – About Damn Time – TESTO
Anyway
It's bad b*tch o'clock, yeah, it's thick-thirty
I've been through a lot, but I'm still flirty (Okay)
Is everybody back up in the buildin'?
It's been a minute, tell me how you're healin'
'Cause I'm about to get into my feelings
How you feelin'? How you feel right now?
Oh, I been so down and under pressure
I'm way too fine to be this stressed, yeah
Oh, I'm not the girl I was or used to be, uh
B*tch, I might be better
Turn up the music, turn down the lights
I got a feelin' I'm gon' be alright
Okay (Okay), alright
It's about damn time
Turn up the music, let's celebrate (Alright)
I got a feelin' I'm gon' be okay
Okay (Okay), alright
It's about damn time
In a minute, I'ma need a sentimental
Man or woman to pump me up
Feelin' fussy, walkin' in my Balenci-ecis
Tryna bring out the fabulous
'Cause I give a f*ck way too much
I'ma need like two shots in my cup
Wanna get up, wanna get down
Mm, that's how I feel right now
Oh, I been so down and under pressure
I'm way too fine to be this stressed, yeah
Oh, I'm not the girl I was or used to be, uh
B*tch, I might be better
Turn up the music, turn down the lights
I got a feelin' I'm gon' be alright
Okay (Okay), alright
It's about damn time
Turn up the music, let's celebrate (Alright)
I got a feelin' I'm gon' be okay
Okay (Okay), alright
It's about damn time
B*tch
'Cause, uh, you know what time it is, uh
I'm comin' out tonight, I'm comin' out tonight (Uh-huh)
I'm comin' out tonight, I'm comin' out tonight (Woo)
I'm comin' out tonight, I'm comin' out tonight
Okay (Okay), alright (Alright)
It's about damn time
I'm comin' out tonight (Let's go), I'm comin' out tonight (Comin' out tonight)
I'm comin' out tonight, I'm comin' out tonight (Woo)
I'm comin' out tonight, I'm comin' out tonight (Comin' out tonight)
Okay (Okay), alright
It's about damn time (Oh)
B*tch
Yeah, yeah
It's about damn time