Youtube musica
Learn To Say No è il nuovo singolo dell'artista israeliano Kayma.
«Ci definiamo ribelli, ma molto spesso siamo un po' tutti addomesticati. A volte costretti a vestire un ruolo, recitare una parte, spesso ingabbiati in una comfort zone che ci induce al letargo. Vorremmo strapparci il costume, raccontando agli altri e a noi stessi di essere fuori dagli schemi: ma poi ci fermiamo alle buone intenzioni.»
Così Kayma, con il suo nuovo singolo "Learn To Say No" vuole dire appunto no ai percorsi prestabiliti e alle convenzioni, spingendo ad avere coraggio nella vita.
Queste riflessioni vengono da un momento difficile vissuto da Kayma, che iniziò in una camera d'albergo a Londra dove si trovò ad affrontare una forte crisi d'identità. È lì che ha trovato l'ispirazione per questo brano.
«Sono stato sopraffatto dalla quantità di contenuti là fuori e non avevo nulla da aggiungere. Più sceglievo di vivere la vita comodamente e in un modo "passivo", più diventavo confuso. Mi sembrava di essere prigioniero della mia stessa mente. Ci è voluto del tempo prima che fosse chiaro che la via d'uscita era tutta dentro. Immergersi nei miei pensieri più profondi, affrontare i dubbi che mi portavo dietro e sollevarli in superficie scrivendo con l'intento di condividere, è stato un punto di svolta verso la guarigione.»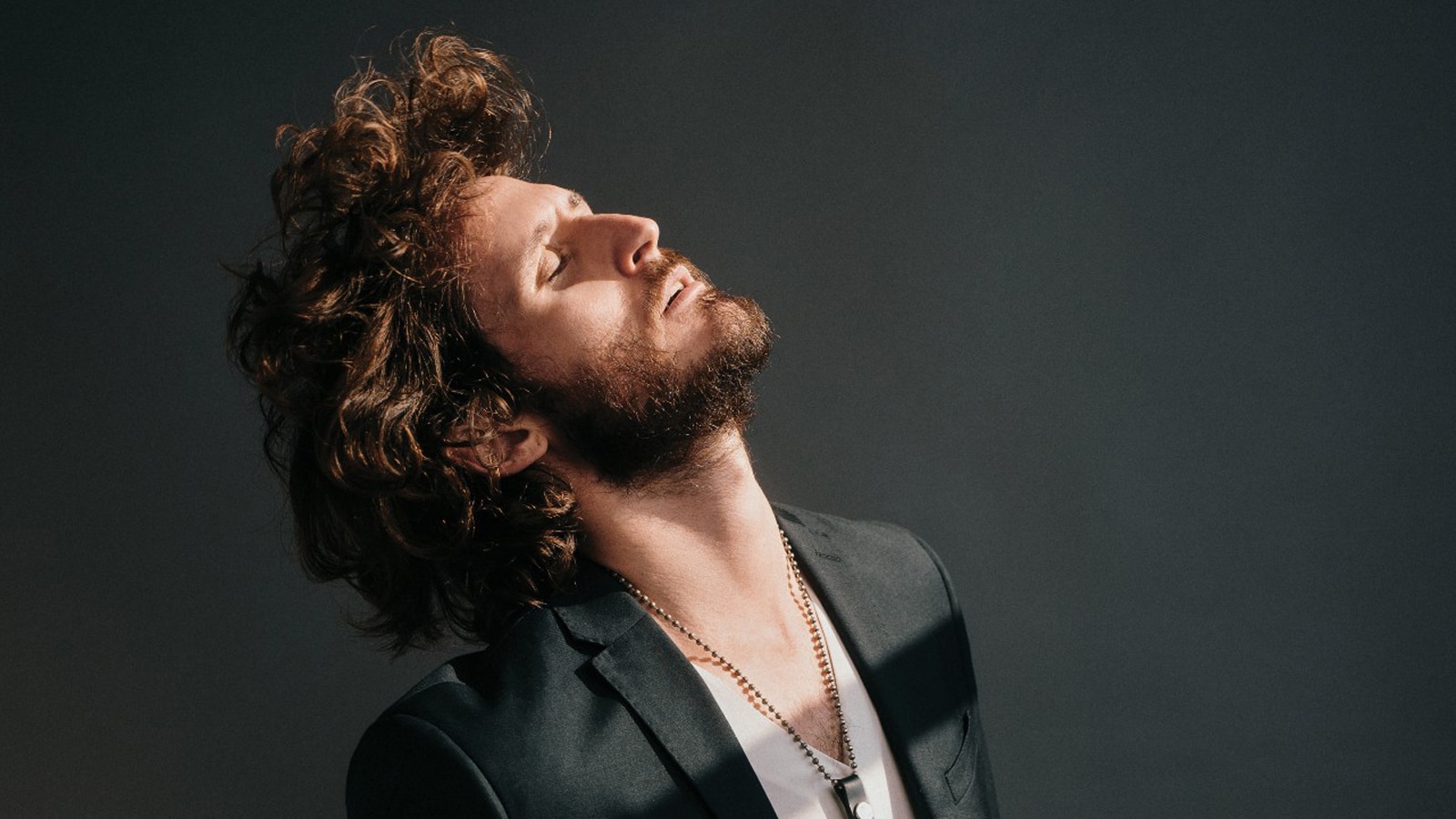 Kayma – Learn to say no – TESTO
Pack a bag take a spin
See a place you haven't seen
If you're ready you've been missing out
Trash and start all over
Are you ready for the big mistake
Had your cake, no need to be full like a fool yourself
On a loop have you been
Running on a treadmill's day
Hard to do, looking for
Million reasons not to go
When others come across your way
Turn around, walk away, find a path, learn to say no
To the hate and the doubt and the shadow
To the shame and the guilt and the things that get you down
Standby when you're on you must be
Running on a treadmill's day
Learn to say no
To the hate and the doubt and the shadow
To the shame and the guilt and the things that get you down
Standby when you're on you must be
Running on a treadmill's day
Cut the chain, make it real
Find out how it makes you feel
Better lose yourself than lose it all
Ashes when it's over
Are you ready for the final note
Hit hard on the keys as if you mean it when you're not
You've must been running on a treadmill's day
Fortunate, capable
Made it to be comfortable
But have you ever crossed a bridge
Turn around, walk away, find a path, learn to say no
To the hate and the doubt and the shadow
To the shame and the guilt and the things that get you down
Standby when you're on you must be
Running on a treadmill's day
Learn to say no
To the hate and the doubt and the shadow
To the shame and the guilt and the things that get you down
Standby when you're on you must be
Running on a treadmill's day
Turn around, walk away, find a path, learn to say