Youtube musica
Un disco da "All Star Game" dei producers Topic x Robin Schulz, Nico Santos & Paul Van Dyk. "In your arms" racchiude le quattro straordinarie carriere di coloro che hanno fatto ballare milioni di persone in tutto il pianeta. L'evoluzione definitiva del pop votato all'elettronica. Il "Deutsche" Touch che torna protagonista.
Topic omaggia Paul Van Dyk e la sua "For an Angel", successo trance degli anni '90, grazie alla voce di Nico Santos e supportato da Robin Schulz, il producer di "Sugar".
Il disc jockey Topic, autore di "Breaking me", è candidato ai Brit Awards 2022 nella categoria "International Song of the Year".
"In your arms" vive in crescendo, grazie ad un beat che ci riporta ai live set, vissuti come veri e propri concerti, con migliaia di persone che guardano la consolle.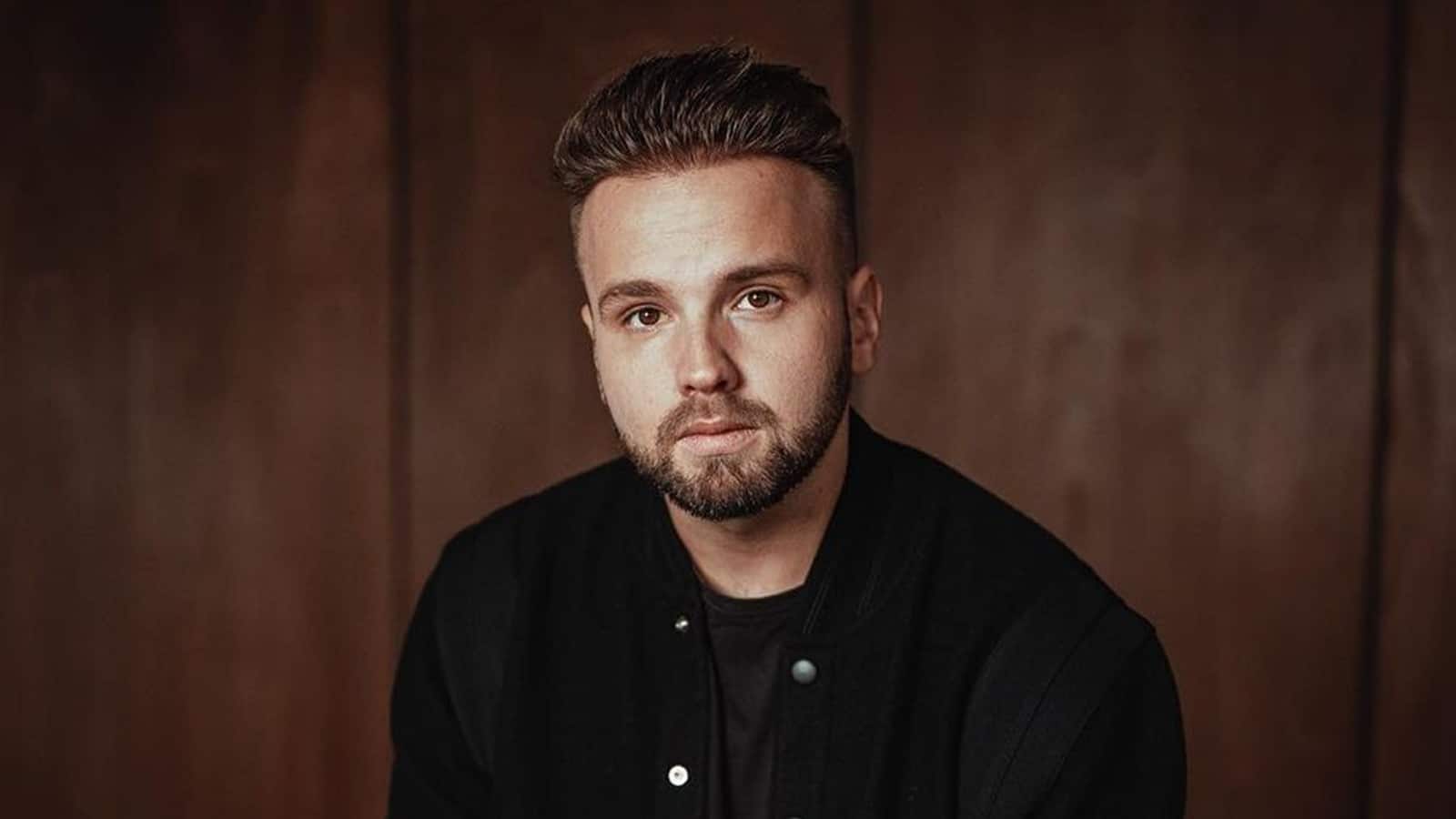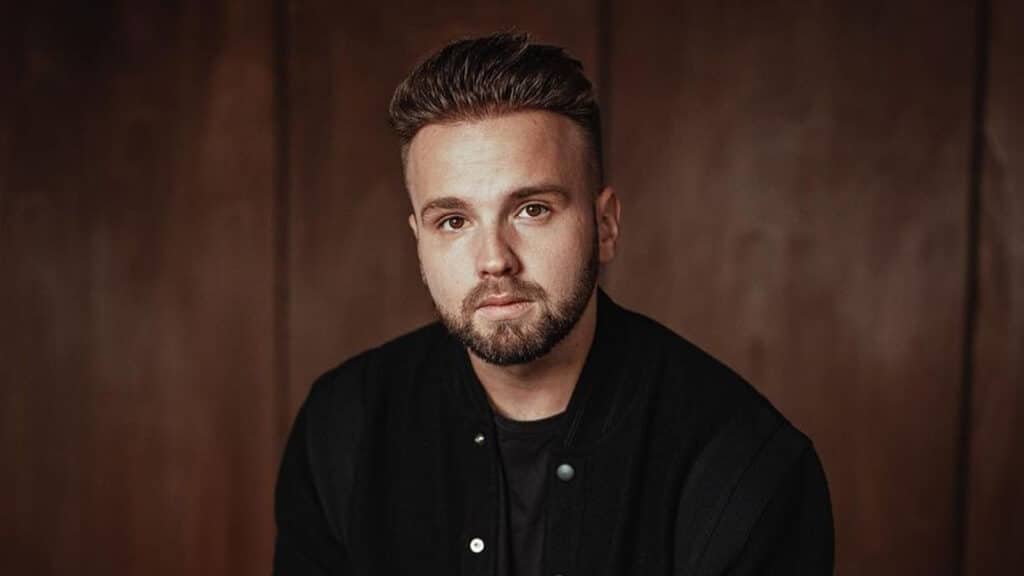 Topic x Robin Schulz, Nico Santos & Paul Van Dyk – In your arms – TESTO
My heart was way too lonely
If you saw it closely, you'll see the scars, oh yeah
But all the things you showed me
Make me feel so holy, that's what you are
And I feel it coming, your mind, my mind
Everything that we're doin'
Feels right, oh, I
Love the way that you're movin'
You're my limelight
I don't wanna lose you right now
Lose you right now
Take me in your arms
Take me in your arms
Don't let go, no, just hold me again
Take me in your arms
Take me in your arms
'Cause you know I feel whole on your skin
Take me in your arms
Take me in your arms
Take me in your arms
You're takin' all my feelings
Wide awake, I'm drеaming
I found a love, oh yeah
I'm livin' in the momеnt
With you's where my home is
Can't get enough
And I feel it coming, your mind, my mind
Everything that we're doin'
Feels right, oh, I
Love the way that you're movin'
You're my limelight
I don't wanna lose you right now
Lose you right now
Take me in your arms
Take me in your arms
Don't let go, no, just hold me again
Take me in your arms
Take me in your arms
'Cause you know I feel whole on your skin
Take me in your arms
Take me in your arms
Take me in your arms
Take me in your arms
Take me in your arms
Don't let go, no, just hold me again
Take me in your arms
Take me in your arms
'Cause you know I feel whole on your skin
Take me in your arms