Youtube musica
"Dawn FM" è il titolo dell'album pubblicato lo scorso 7 gennaio da The Weeknd, popstar di fama mondiale.
L'artista ha presentato il suo nuovo singolo intitolato "Sacrifice". L'impatto del brano è notevole, sia per l'arrangiamento che per la voce, che si impone con una timbrica ricca di acuti.
The Weeknd è il primo personaggio della musica contemporanea a guidare le cinque classifiche più importanti di Billboard, dai singoli agli album, passando per la classifica degli autori, degli artisti e dei produttori.
Dopo il successo del suo ultimo New Kiss "Take My Breath", il nuovo brano "Sacrifice" del cantante canadese ripercorre diverse decadi del pop: dalla disco al soul, e celebra la old school con un tocco electro, come ciliegina sulla torta di una nuova hit globale.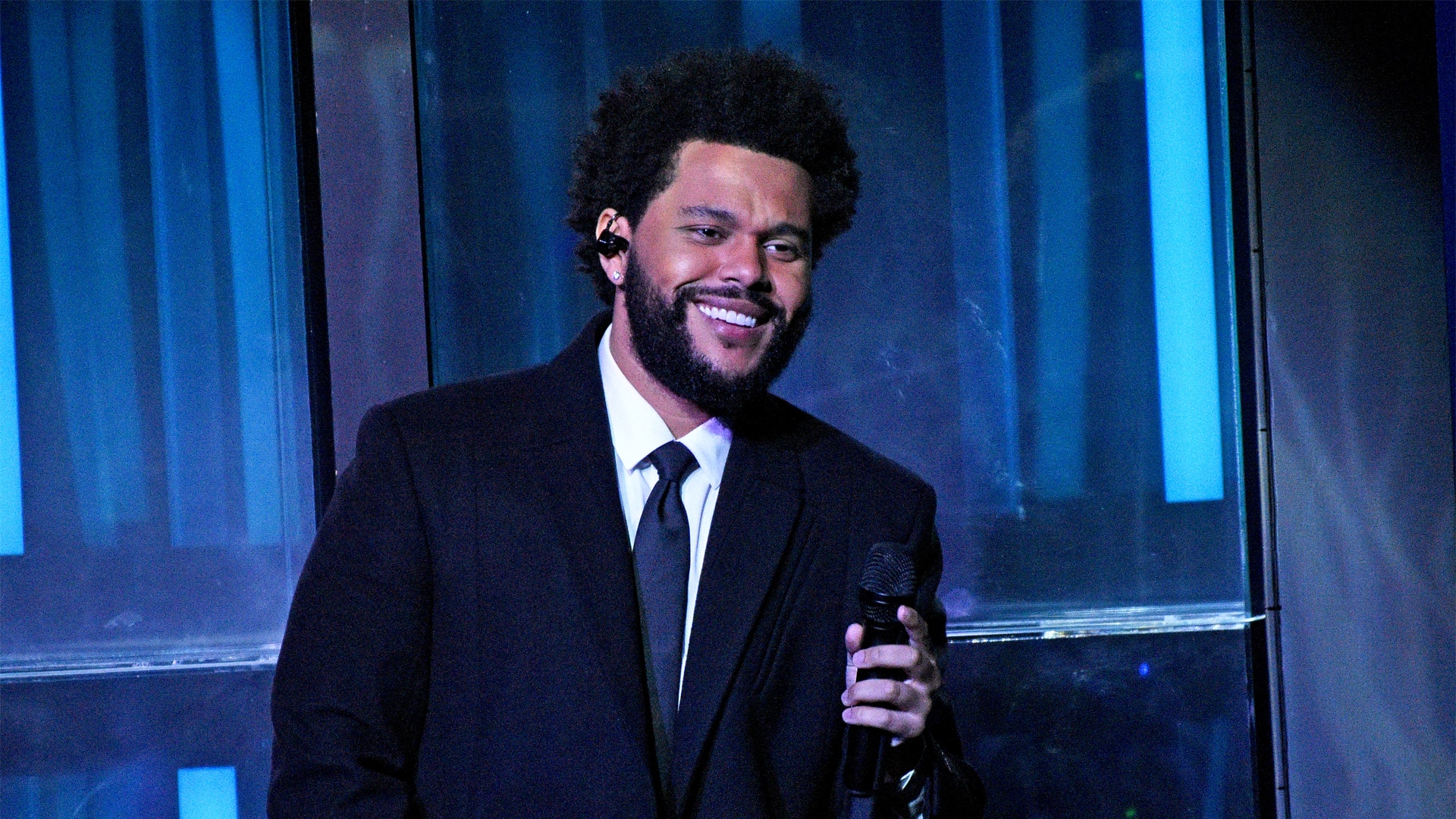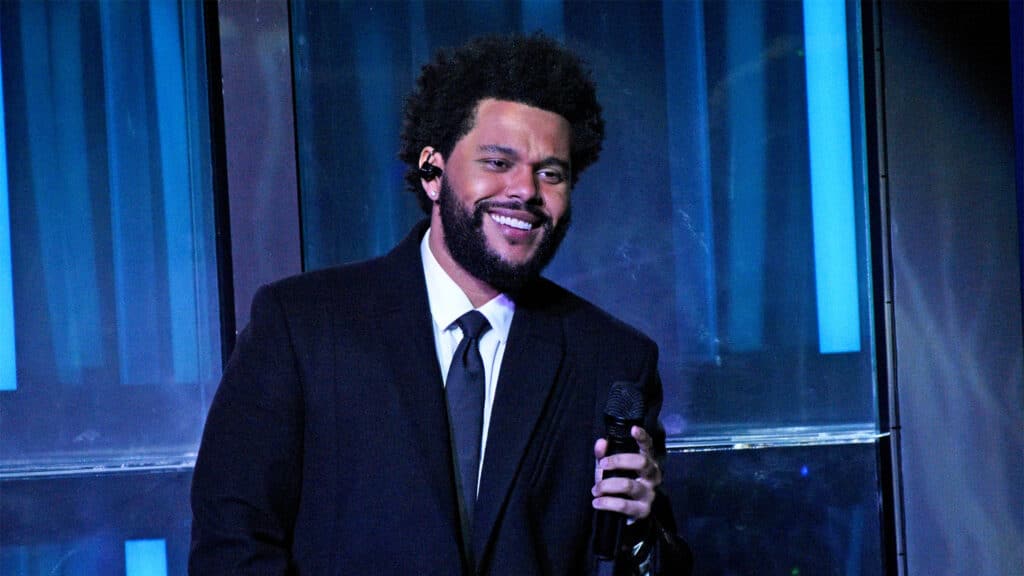 The Weeknd – Sacrifice – TESTO
I was born in a city
Where the winter nights don't ever sleep
So this life's always with me
The ice inside my veins will never bleed
My, ooh
My, ooh
Uh, every time you try to fix me
I know you'll never find that missing piece
When you cry and say you miss me
I'll lie and tell you that I'll never leave
But I sacrificed (sacrificed)
Your love for more of the night (of the night)
I try to put up a fight (up a fight)
Can't tie me down (down)
I don't wanna sacrifice
For your love, I try
I don't wanna sacrifice
But I love my time
My, ooh
My, ooh
I hold you through the toughest parts
When you feel like it's the end
'Cause life is still worth living
Yeah, this life is still worth living
I can break you down and pick you up
And fuck like we are friends
But don't be catching feelings
Don't be out here catching feelings 'cause
I sacrificed (sacrificed)
Your love for more of the night (of the night)
I try to put up a fight (up a fight)
Can't tie me down (down)
I don't wanna sacrifice
For your love, I try
I don't wanna sacrifice
But I love my time
I don't wanna sacrifice
For your love, I try
I don't wanna sacrifice
But I love my time
Oh, baby
I hope you know that I, I tried
Oh, baby (baby)
I hope you know I love my time, oh
I don't wanna sacrifice
I don't wanna, I try (hey)
I don't wanna sacrifice
But I love my, my time
My, ooh
My, ooh