LIZZO 'Special', su Radio Kiss Kiss
'ABOUT DAMN TIME' È IL BRANO PIÙ ASCOLTATO NELLE RADIO ITALIANE NEL 2022 (fonte classifica ufficiale di Earone)
UNICA ARTISTA INTERNAZIONALE CON DUE BRANI IN TOP 10
LA HIT DELL'ANNO STA GIÀ PER RAGGIUNGERE IL MILIARDO DI STREAMS NEL MONDO ED È CERTIFICATA PLATINO IN ITALIA
UN ANNO DI SUCCESSI PER L'ARTISTA NOMINATA NELLE CATEGORIE PIU' PRESTIGIOSE DEI GRAMMYS LA POPSTAR E ICONA NON SI FERMA QUI

IL NUOVO SINGOLO 'SPECIAL' 

Vincitrice di 3 GRAMMY e nominata in 6 categorie nella prossima edizione, la superstar multiplatino raggiunge un altro importante traguardo: 'About Damn Time' è ufficialmente il brano più ascoltato nelle radio in Italia nel 2022 (Fonte Classifica annuale di EarOne). La traccia è un inno alla self-confidence, al riconoscere il proprio valore e la forza in sè stessi.
Ma non solo, Lizzo è anche l'unica artista internazionale ad avere due brani nella top 10, oltre ad 'About Damn Time' al n.1, anche "2 Be Loved" è al n.6.
La hit globale 'About Damn Time', ormai vicina al MILIARDO di streams, ha invaso TikTok nei mesi scorsi, raggiungendo oltre 4M di video del brano e oltre 20 MILIARDI di visualizzazioni sulla piattaforma. Lizzo è stata inoltre l'artista più visualizzata del 2022 su TikTok in USA.
 Un anno da incorniciare quello di Lizzo, che è stata una delle artiste a ricevere più nominations ai GRAMMYs del prossimo 5 Febbraio, nelle categorie più importanti. 'About Damn Time' per Song of The Year, Record of The Year e Best Pop Solo Performance mentre l'album SPECIAL per Best Pop Vocal Album e per il prestigiosissimo Album of The Year. Ma non è finita qui per la superstar:
il 2023 parte con il nuovo singolo a carattere motivazionale 'Special'. Il brano si è dimostrato già uno dei preferiti dai fan di Lizzo, grazie all'esibizione al SNL.
 Lizzo sarà in Italia il prossimo 2 Marzo per la tappa italiana del 'The Special Tour' al Forum di Assago (Milano).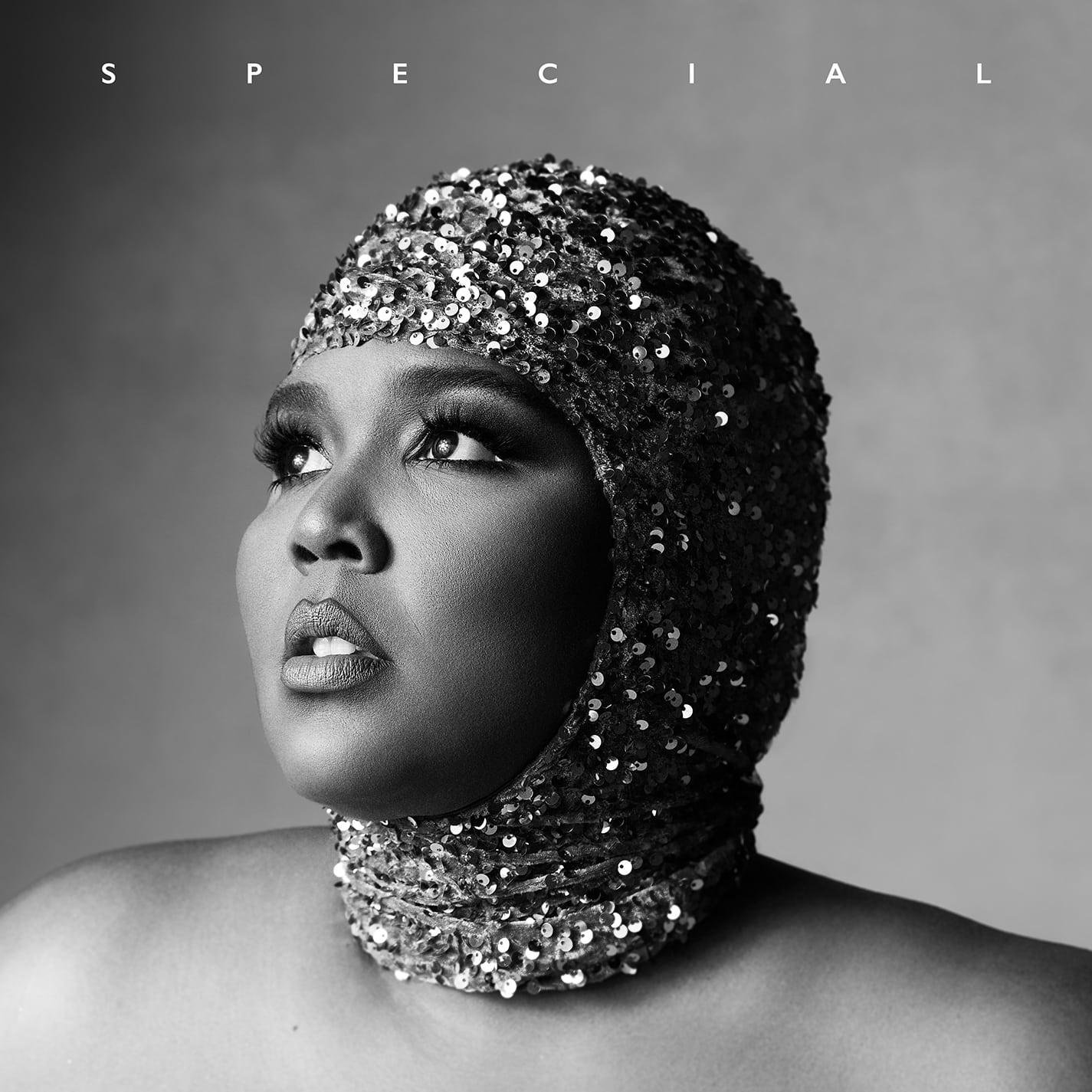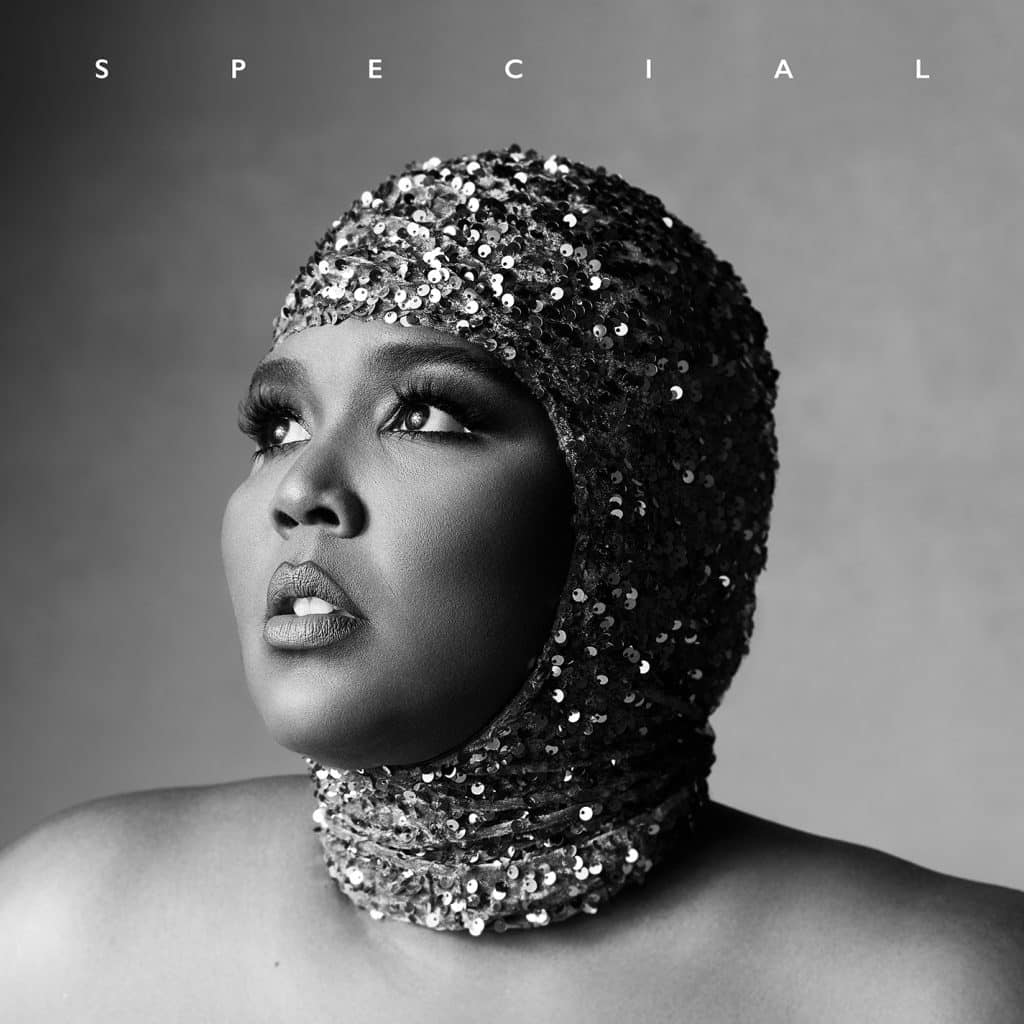 SPECIAL – TESTO
Special
(Ooh)
Woke up this morning to somebody in a video
Talking about something I posted in a video
If it wasn't me then would you even get offended? Or
Is it just because I'm Black and heavy? Y'all don't hear me though
I've been the same since I've been driving slow on Bissonnet
Call up anybody I know and they would tell you that
Fame is pretty new but I've been used to people judging me
That's why I move the way I move and why I'm so in love with me
I'm used to feeling alone, oh
So I thought that I'd let you know
In case nobody told you today
You're special (special)
In case nobody made you believe
You're special (special)
Well, I will always love you the same
You're special
I'm so glad that you're still with us
Broken, but damn, you're still perfect (perfect)
(Special)
Could you imagine a world
Where everybody's the same?
And you can cancel a girl
'Cause she just wanted to change
How could you throw fuckin' stones
If you ain't been through her pain?
That's why we feel so alone
That's why we feel so ashamed, hmm
I'm used to feeling alone, oh
So I thought that I'd let you know (oh)
In case nobody told you today
You're special (special)
In case nobody made you believe
You're special (special)
Well, I will always love you the same
You're special
I'm so glad that you're still with us
Broken, but damn, you're still perfect (perfect)
I know that I'm not alone, oh
So I thought that I'd let you know (oh)
Uh, yeah, yeah, yeah (yeah, yeah)
In case nobody told you today
You're special (special)
In case nobody made you believe
You're special (yeah)
Well, I will always love you the same
You're special (special)
I'm so glad that you're still with us (I'm so glad)
Broken, but damn, you're still perfect (so glad, so glad, so glad)
Special
You are, you are, you are so special
Mmm-mmm
Hey