L'ARTISTA SCOZZESE CHE HA CONQUISTATO L'EUROPA E GLI STATI UNITI CON SOMEONE YOU LOVED, BEFORE YOU GO E CON IL SUO ALBUM DI DEBUTTO (IL PIU' VENDUTO IN U.K NEL 2019)
TORNA CON FORGET ME IL PRIMO SINGOLO DEL NUOVO ALBUM.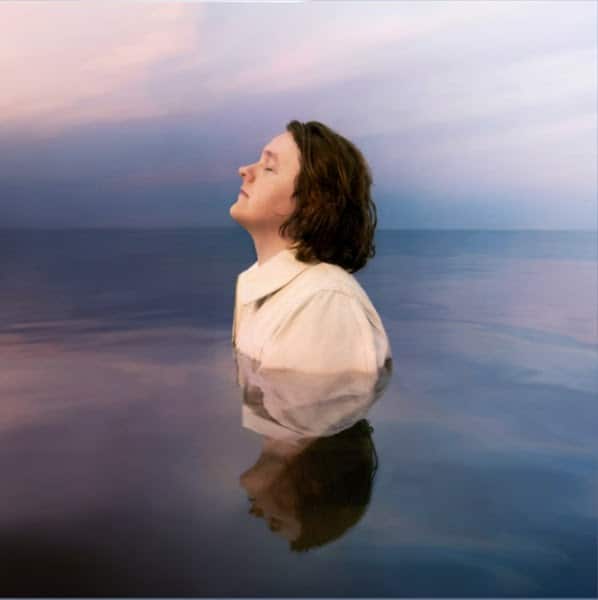 Dai pub dietro casa (passando dalla sua camera da letto) ai più grandi palchi di tutto il mondo. È la storia delle storie, e appartiene a LEWIS CAPALDI, il ragazzone scozzese dalla personalità straripante e dalla voce celestiale che torna in auge con "FORGET ME", il nuovo singolo – il primo del nuovo album – in radio dal 9 Settembre.
FORGET ME, presentato in anteprima su TIK-TOK durante il concerto di Londra della scorsa settimana, è a dir poco perfetto per la radio: ritmo incalzante, ritornello memorabile e voce esplosiva, apprezzata in toto da colleghi illustri come ED SHEERAN, SAM SMITH, RAG'B'BONE MAN e NIALL HORAN…artisti che gli hanno permesso di aprire i loro show!
Il grande pubblico lo ha conosciuto con lo strepitoso singolo SOMEONE YOU LOVED (5 dischi di platino in Italia) che ha raggiunto il #1 posto sia radio che di vendite della classifica americana (risultato raggiunto in passato solo da pochissimi artisti UK come COLDPLAY, ADELE e ED SHEERAN). Il singolo, nel 2020, è stato nominato come "Song of the year" ai GRAMMY AWARDS e ad oggi vanta circa mezzo miliardo di visualizzazioni su YouTube.
TESTO DI FORGET ME
Days ache and nights are long
Two years and still you're not gone
Guess I'm still holding on
Drag my name through the dirt
Somehow it doesn't hurt though
Guess you're still holding on
You told your friends you want me dead
And said that I did everything wrong
And you're not wrong
Well I'll take all the vitriol
But not the thought of you moving on
'Cause I'm not ready
To find out you know how to forget me
I'd rather hear how much you regret me
And pray to God that you never met me
Than forget me
Oh I hate to know I made you cry
But love to know I cross your mind
Babe oh I
Even after all it'd still wreck me
To find out you'd know how to forget me
Even after all this time
Days ache and nights are grey
My heart is still your place babe
Guess I still feel the same
Know you can't stand my face
Some scars you can't erase babe
Guess you still feel the same
Well I'll take all the vitriol
But not the thought of you moving on
'Cause I'm not ready
To find out you know how to forget me
I'd rather hear how much you regret me
And pray to God that you never met me
Than forget me
Oh I hate to know I made you cry
But love to know I cross your mind
Babe oh I
Even after all it'd still wreck me
To find out you'd know how to forget me
Even after all this time
I'm not ready to let you forget me
To let you forget me
To let you for oh
I'm not ready to let you forget me (even after all this time)
to let you forget me
To let you for oh
'Cause I'm not ready
To find out you know how to forget me
I'd rather hear how much you regret me
And pray to God that you never met me
Than forget me
Oh I hate to know I made you cry
But love to know I cross your mind
Babe oh I
Even after all it'd still wreck me
To find out you'd know how to forget me
Even after all this time