Youtube musica
Wiz Khalifa è tornato con "Ordinary Life", singolo prodotto dal kazako Imanbek.
Rapper, cantautore e attore statunitense, Wiz Khalifa ha superato i 10 miliardi di streams e ha collezionato 13 dischi di platino.
Dopo successi come "See You Again", "Young, Wild & Free", "Black & Yellow" e "Payphone", l'artista torna con "Ordinary Life", che oltre alla produzione di Imanbek, vede anche la partecipazione di KDDK e la featuring di KIDDO.
Cameron Thomaz, in arte Wiz Khalifa, dai sobborghi di Pittsburgh, ha collaborato con artisti del calibro di The Weeknd, Steve Aoki, Snoop Dogg, Cash Cash, Empire Of The Sun, Carnage, X Ambassadors, Travis Scott, Iggy Azalea, The Him, Lukas Graham, Miley Cyrus.
Ha vinto il Grammy, il Billboard Music Award e colleziona nomination per Golden Globe e MTV Music Awards.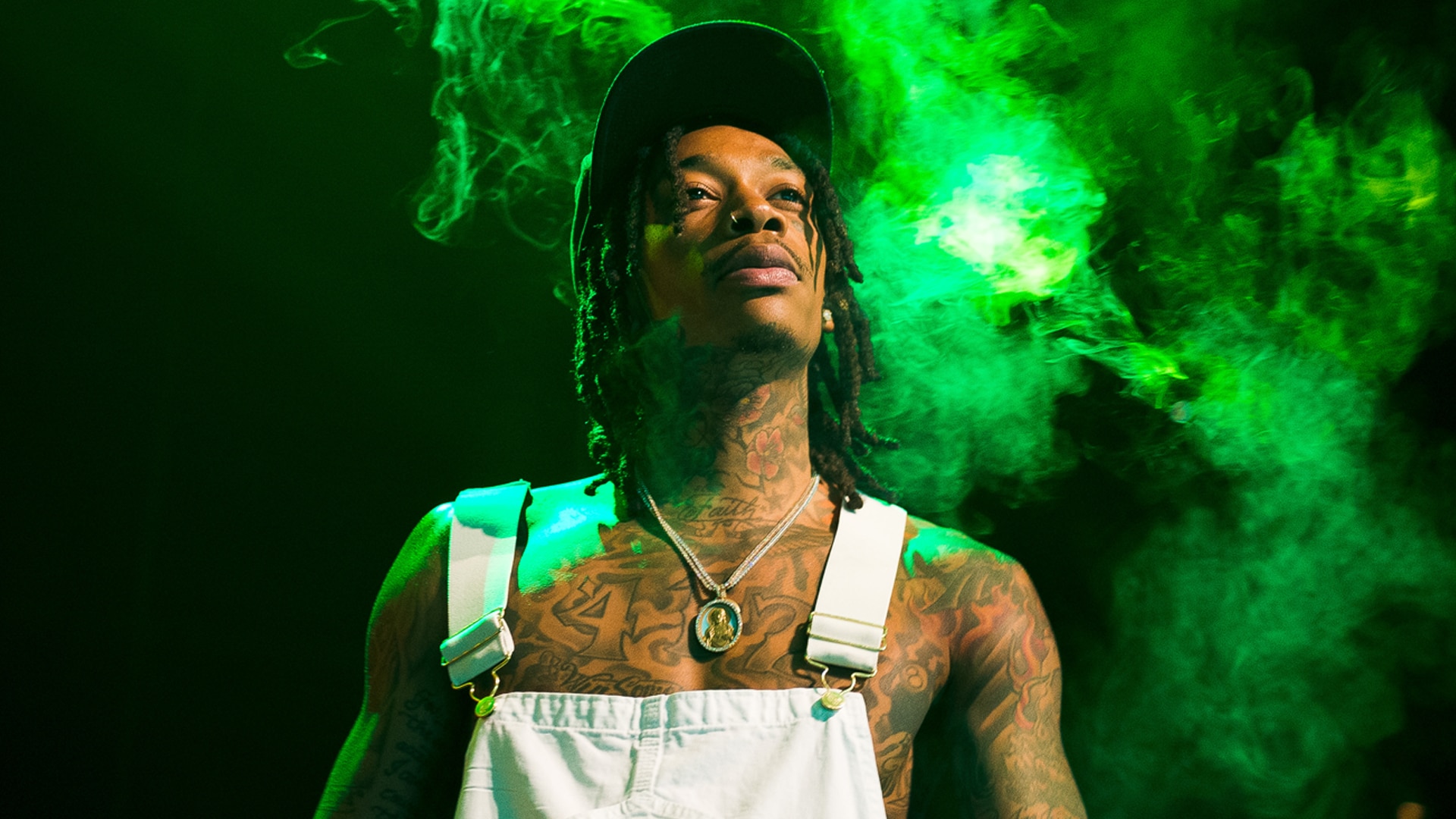 Imanbek, Wiz Khalifa, KDDK feat KIDDO – Ordinary Life – TESTO
I'm a beacon in the night
When it's dark, you see me shine
I ain't gonna live to stay alive
Nothing's gonna get me
Ooh-ooh, feels like I got my throat against a knife
Ooh-ooh, I wasn't made to live an ordinary life
I don't never use brakes
I don't never take breaks
Get the fuck up out my face, I'm a break shit
Smoke a ounce not an eighth
I get mine e'ryday
If I want it, I'ma motherfucking take it
What you know about going out making everything you want?
Used to have to call the weed man
Now I'm the plug, moving pounds out in public, used to run away from it
Now I'm getting love
Who the one that made millions off of bud when they said it was a drug?
Who the one that hit the stage high as fuck e'ryday and get love?
I'm a beacon in the night
When it's dark, you see me shine
I ain't gonna live to stay alive
Nothing's gonna get me
Ooh-ooh, feels like I got my throat against a knife
Ooh-ooh, I wasn't made to live an ordinary life
What you know about love when you're hated by race?
They don't care about fate
They just made up their face
Hundred dollars bill green
Do you know what I mean?
Hollow words don't matter they've got no color
Like a wheeze in a squeeze, squeeze every penny
'Cause I can't feed my family with a Grammy's
I used to be a wannabe, industry stranger
Now I'm major independent, danger
I'm a beacon in the night
When it's dark, you see me shine
I ain't gonna live to stay alive
Nothing's gonna get me
Ooh-ooh, feels like I got my throat against a knife
Ooh-ooh, I wasn't made to live an ordinary life
No, they don't want me to win
But I can still feel the love
No, they don't want me to win
But I can still feel the love
No, they don't want me to win
But I can still feel the love
No, they don't want me to win
But I can still feel the love
I'm a beacon in the night
When it's dark, you see me shine
I ain't gonna live to stay alive
Nothing's gonna get me
Ooh-ooh, feels like I got my throat against a knife
Ooh-ooh, I wasn't made to live an ordinary life