Youtube musica
Harry Styles è tornato con il nuovo singolo "As It Was".
La superstar globale da miliardi di stream, conosciuto per essere stato membro dei One Direction e vincitore di un Grammy Awards, ha pubblicato oggi il video di "As It Was".
Il brano è il primo singolo estratto dal suo nuovo album, Harry's House, in uscita il prossimo 20 maggio. Nonostante i temi centrali della canzone siano la solitudine e la malinconia, il sound risulta vivace e ballabile.
Harry's House è il terzo album in studio di Harry Styles, il cui titolo è una citazione a una canzone di Joni Mitchell – Harry's House / Centerpiece – contenuta nel disco del 1975 The Hissing of Summer Lawns.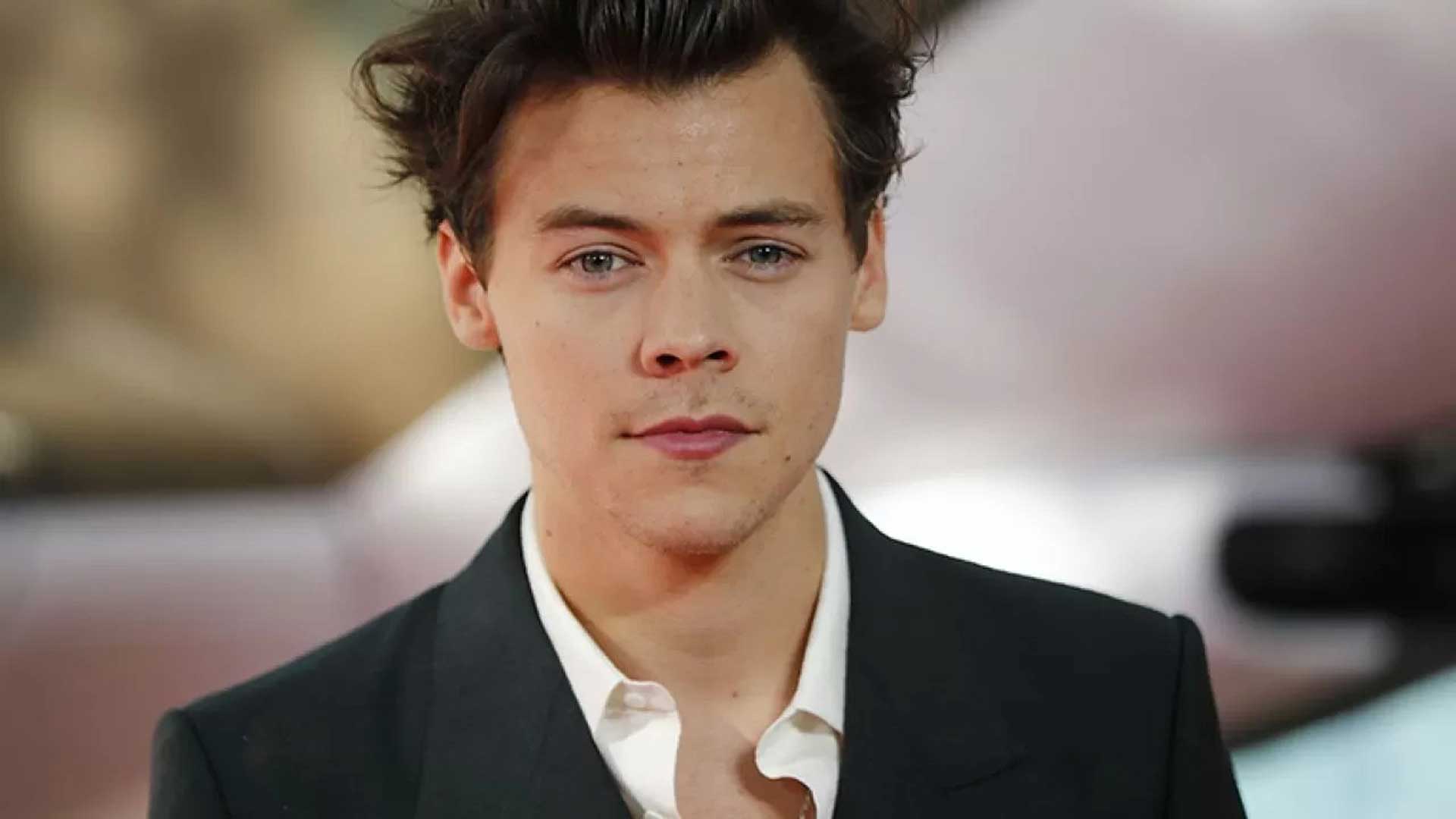 Harry Styles – As It Was – TESTO
Come on, Harry, we wanna say goodnight to you
Holdin' me back
Gravity's holdin' me back
I want you to hold out the palm of your hand
Why don't we leave it at that?
Nothin' to say
When everything gets in the way
Seems you cannot be replaced
And I'm the one who will stay, oh-oh-oh
In this world, it's just us
You know it's not the same as it was
In this world, it's just us
You know it's not the same as it was
As it was, as it was
You know it's not the same
Answer the phone
"Harry, you're no good alone
Why are you sitting at home on the floor?
What kind of pills are you on?"
Ringin' the bell
And nobody's coming to help
Your daddy lives by himself
He just wants to know that you're well, oh-oh-oh
In this world, it's just us
You know it's not the same as it was
In this world, it's just us
You know it's not the same as it was
As it was, as it was
You know it's not the same
Go home, get ahead, light-speed internet
I don't wanna talk about the way that it was
Leave America, two kids follow her
I don't wanna talk about who's doin' it first
(Hey)
As it was
You know it's not the same as it was
As it was, as it was