"Un collettivo musicale soggetto a mutamenti", così Noel Gallagher - ex membro e fondatore degli Oasis - descrive i Noel Gallagheer's High Flying Birds fondato dall'artista nel 2010.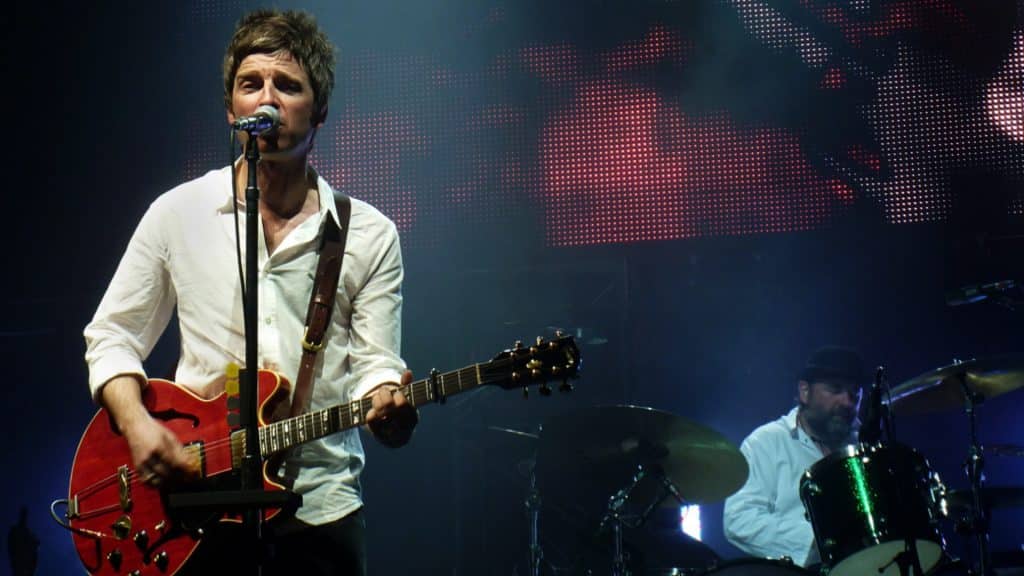 Ed ora la band alternative rock annuncia l'arrivo di un nuovo album "COUNCIL SKIES" in uscita il 2 giugno 2023 per Sour Mash Records. L'album è disponibile ora per il pre-order e sarà reperibile in digitale (anche nella versione Dolby Atmos) e nei formati CD, LP 180 gr contenente un'esclusiva versione acustica di "Pretty Boy" e LP Picture Disc. Saranno inoltre pubblicate in edizione deluxe limitata i formati Triplo LP e Doppio CD contenente i remix di Robert Smith dei The Cure e dei Pet Shop Boys e una splendida versione di "Live Forever - Radio 2 Session".
I Noel Gallagher's High Flying Birds, inoltre, debuttano con il nuovissimo singolo "EASY NOW", tratto dal nuovo album in uscita, disponibile in digitale e per la rotazione radiofonica. Il brano segue il precedente ed acclamato singolo "Pretty Boy", ovvero la prima anticipazione del disco. Infuso di psichedelia, "EASY NOW" è un crescendo emotivo che esplode con magnifici cori ed accordi di organo. Il nuovo singolo, inoltre, è accompagnato dal videoclip ufficiale che vede la partecipazione di Milly Alcock, che recentemente ha interpretato il ruolo della principessa Rhaenyra Targaryen nella serie di successo HBO ed è stata nominata ai Critics Choice Awards, nonché vincitrice ai Golden Globes 2023 per "House of the Dragon". Alla regia Colin Solal Cardo, vincitore di numerosi UK Music Video Awards. 
Testo "Easy Now" dei Noel Gallagher's High Flying Birds
Easy now
Heavy is the head that wears a hollow crown
There must be something in the air
There's talk of revolution here
Up above the clouds
Rainy eyes
Always be prepared to see through everybody's lies
Soon your future will appear
There's nothing left for you to fear
I stop to say a prayer
For everybody there
Your destination comes without a fare
I saw you up and down the lane
But I don't know your name
Or the places that you hide
If you trade
All the love you've ever made
For what you gave away
I wonder what you'd find?
I'll be there
I'II wait for you I swear
Your destination comes without a fare
I'll be there
I'll wait for you I swear
Your destination comes without a fare
Ride the storm
Let it take your weight and she will guide you home
Above the cities and the towns where people fly upon the ground
I stop to say a prayer
For everybody there
Your destination comes without a fare
I saw you up and down the lane
But I don't know your name
Or the places that you hide
If you trade
All the love you've ever made
For what you gave away
I wonder what you'd find
I'll be there
I'll wait for you I swear
Your destination comes without a fare