CHARLI XCX & SAM SMITH
"IN THE CITY"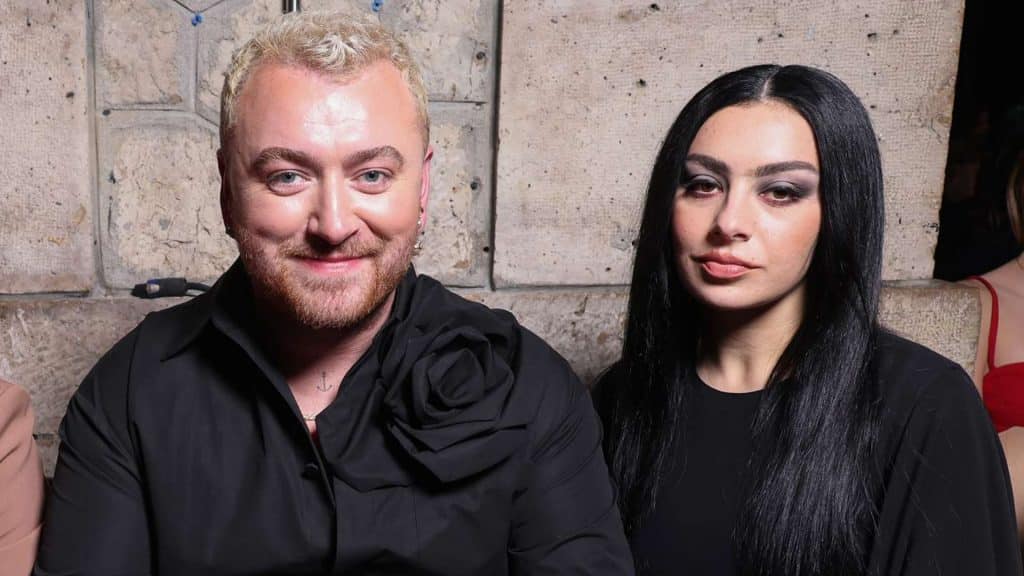 Charli XCX & Sam Smith pubblicano insieme per Warner Music "In The City", il nuovo memorabile singolo pop-dance, disponibile dal 20 ottobre su tutte le piattaforme digitali e nelle radio, prodotto da ILYA, A. G. Cook, Omer Fedi, George Daniel e Charli XCX.
Charli XCX dichiara che "la canzone parla di trovare le persone che ami veramente e con cui ti connetti attraverso notti selvagge e feste in luoghi magici. Parla del sentirsi accettato, della magnificenza di essere accolto in spazi queer e di quelle persone che incontri una volta nella vita".
Il testo di "In The City" di Sam Smith e Charli XCX
[Verse 1: Charli XCX]
I'm flowin' through you like water
Yeah, my body's swayin' side to side
I'm focused in on the moment
All the lights are diamonds in the sky, yeah
[Refrain: Charli XCX]
And I
Finally see myself like you see me now
Took time
Time to see myself 'cause I
[Pre-Chorus: Charli XCX]
I never thought I would find it
But I found what I was lookin' for
I never thought I would find it
But I found what I was lookin' for
I found it in the
[Chorus: Charli XCX]
In the city, in the dark
In the city, in the dark
In the city, in the dark
In the dark, dark, dark
In the city, in the dark
In the city, in the dark
In the city, in your heart
In the dark, dark, dark
[Drop: Charli XCX]
Yeah
In the city, in the dark
In the city, in the dark
In the city, in the dark
In the dark, dark, dark
[Verse 2: Sam Smith]
I knew the night that I met you
Underneath the New York City lights (Mm)
Baby, no matter what I do
There's an angel standin' by my side
[Refrain: Charli XCX & Sam Smith]
And I
Finally see myself like you see me now
Took time
Time to see myself 'cause I
[Pre-Chorus: Charli XCX & Sam Smith, Sam Smith]
I never thought I would find it
But I found what I was lookin' for
I never thought I would find it
But I found what I was lookin' for
I found it in the
I never thought I would find it (Find it)
But I found what I was lookin' for (I found it, oh)
I never thought I would find it (Oh)
But I found what I was lookin' for
I found it in the (In the dark)
[Chorus: Charli XCX & Sam Smith, Sam Smith]
In the city, in the dark
In the city, in the dark (I found it in the dark)
In the city, in the dark
In the dark, dark, dark (Oh)
In the city, in the dark
In the city, in the dark (Oh)
In the city, in your heart
In the dark
[Outro: Charli XCX]
I found it in the dark
I found it in the dark
I found it in the dark